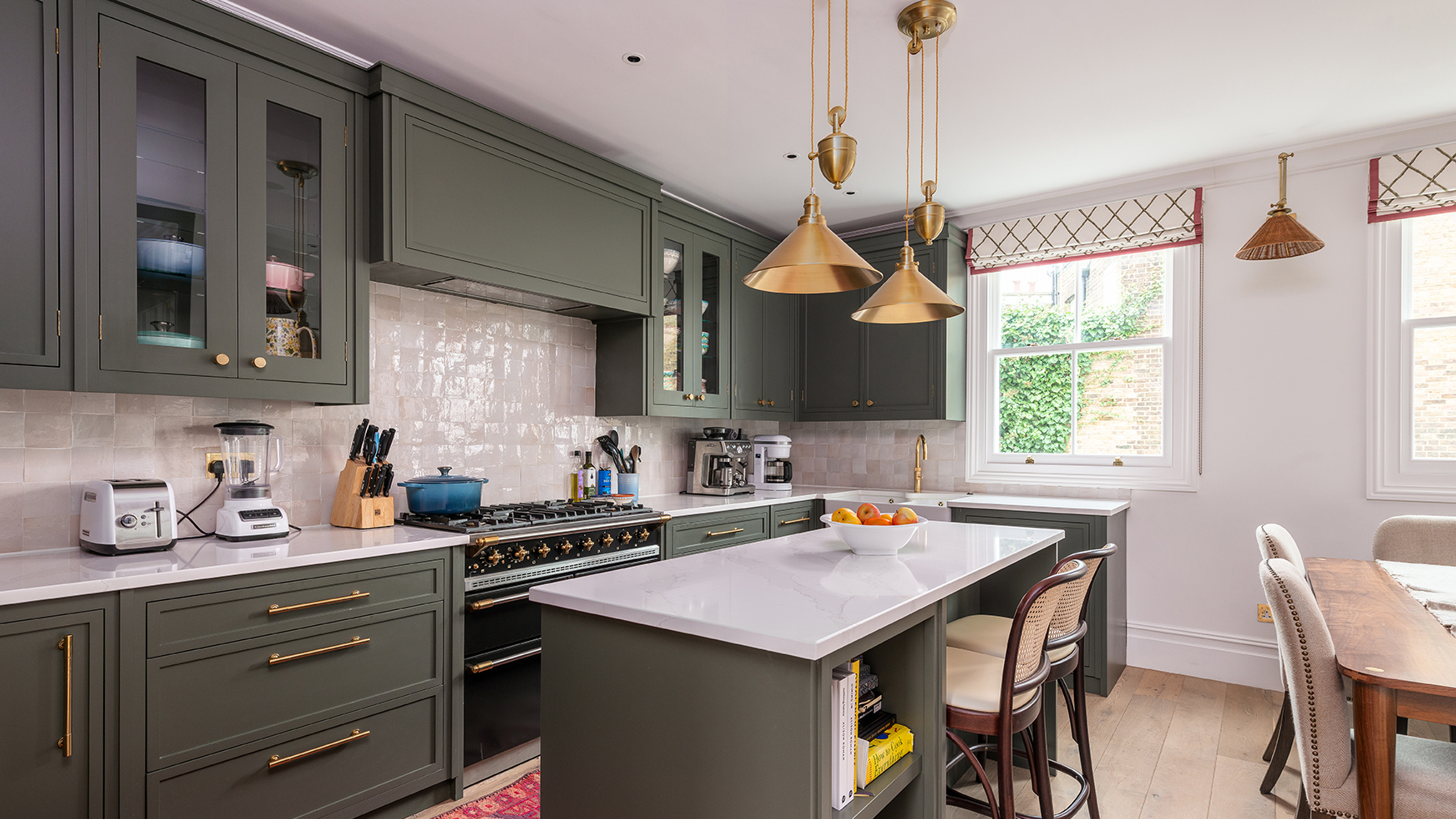 To create a dream kitchen set design, you must know the mistakes when choosing a kitchen set and avoid them. For that, here are 10 common mistakes made when building a dream kitchen. Anything? Here's the review.
Wrong Size of Refrigerator
Another mistake that many make is choosing the wrong refrigerator size. Many people think that choosing a refrigerator should be adjusted to the number of people in the house. But this is wrong. Choosing a refrigerator must be adjusted to your habits. If you are a person who never cooks, then you can buy a small refrigerator. However, if you plan to cook for your daily needs, then you will need a lot of space for storage. Remember if you choose the wrong refrigerator size, then you yourself will feel stressed.
Less Area for Countertop
One of the other mistakes that many make when choosing a kitchen set is choosing a kitchen set with a minimal countertop. The countertop is one aspect that is needed in your kitchen. In addition to putting your cooking utensils, countertops are also very important for where you prepare cooking ingredients.
If the countertop is too small or too narrow, it will … Read More