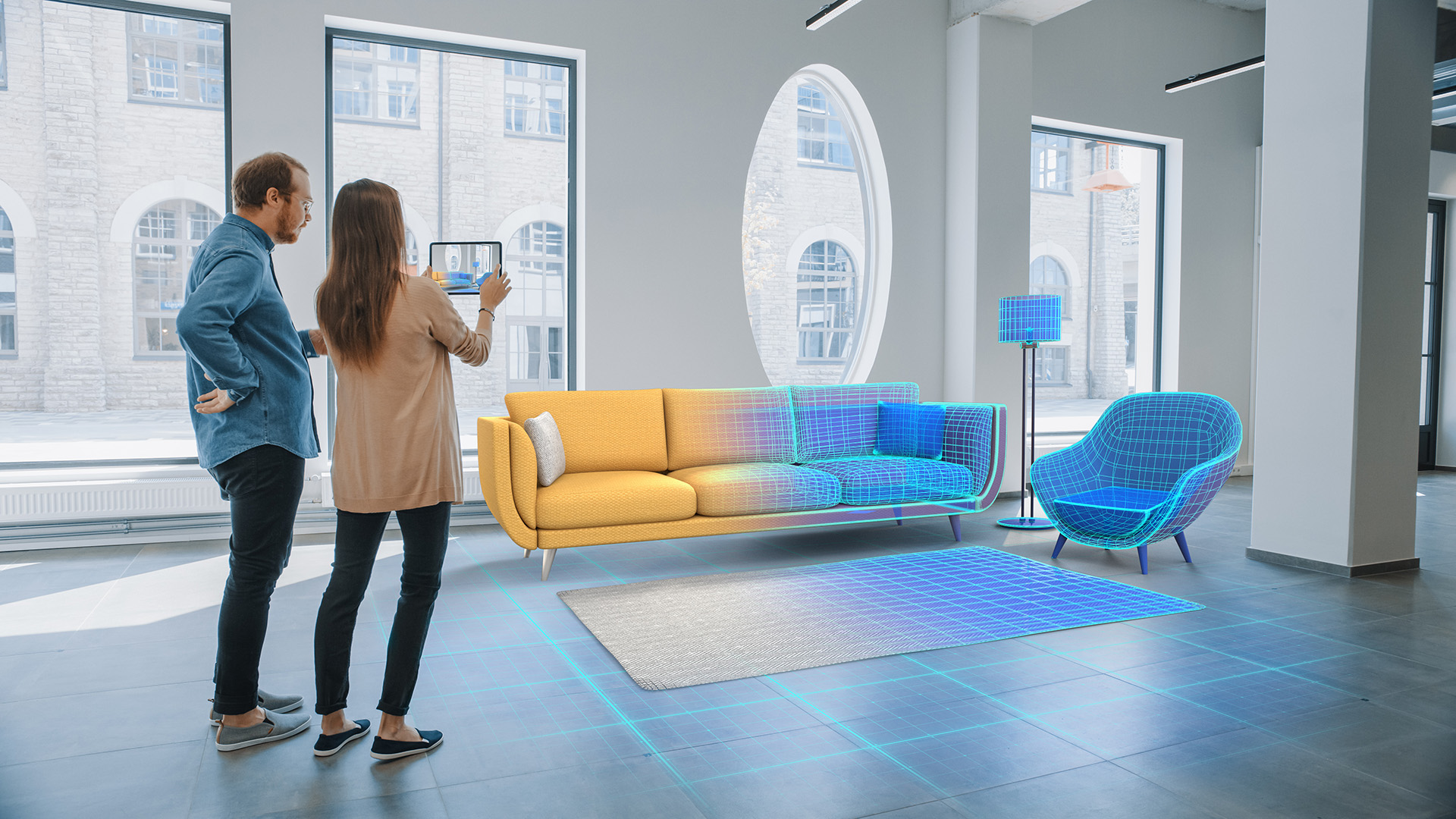 In the digital age, virtual interior design has emerged as a revolutionary way to transform living spaces. With cutting-edge technologies and innovative design tools, homeowners now have the opportunity to reimagine their homes like never before. This article delves into the world of virtual interior design. Exploring its benefits, popular tools, and how it has redefined the art of home transformation. Whether you're an interior design enthusiast or a homeowner looking to revamp your living space. This comprehensive guide will inspire and inform you about the possibilities that virtual interior design offers.
Embracing the Virtual Design Revolution
In recent years, virtual interior design has experienced a significant surge in popularity. The convenience and accessibility of technology have made it possible for professional designers and DIY enthusiasts alike to explore and experiment with design concepts remotely. Virtual design platforms and software have empowered individuals to create personalized spaces that truly reflect their style and preferences.
Benefits of Virtual Interior Design
Enhanced Visualizations: Virtual interior design allows homeowners to visualize their future spaces with a high level of detail. Using 3D renderings and virtual reality tools, it becomes easier to understand how various design elements come together to form a cohesive and
…
Read More