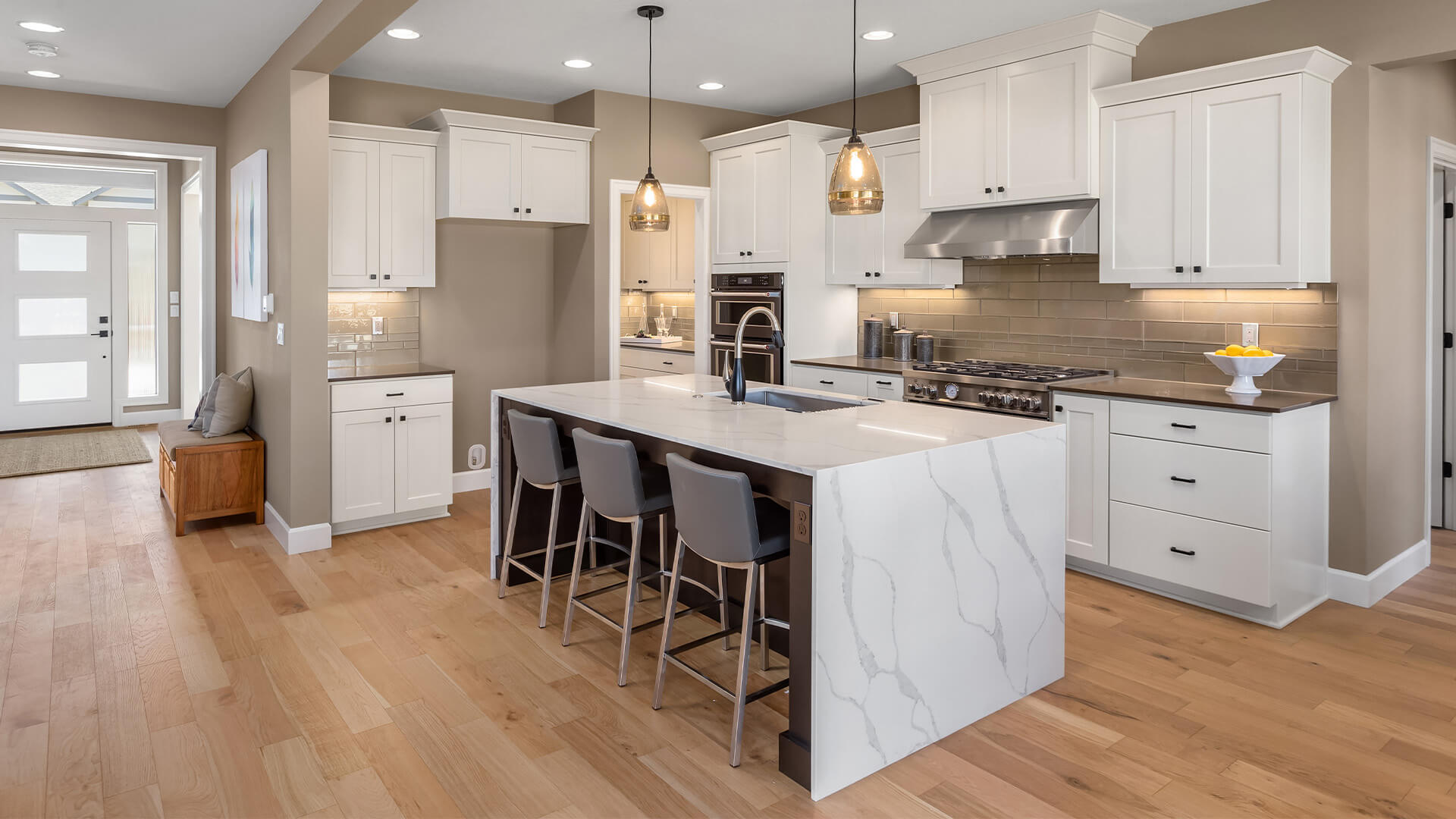 The kitchen is the heart of any home, a space where delicious meals are prepared and fond memories are shared. As time passes, you might find your kitchen looking a bit dated and in need of a refresh. Modernizing the kitchen can breathe new life into this central gathering place and enhance both its functionality and aesthetics. In this article, we explore key aspects of kitchen modernization, focusing on what upgrades are truly worth the investment.
The Power of Kitchen Modernization
Modernizing your kitchen goes beyond mere cosmetic changes. It involves a thoughtful blend of style, convenience, and efficiency to create a space that reflects your unique taste while catering to your practical needs. Embracing modernization can transform your kitchen into a dynamic and inviting area that complements your lifestyle.
Streamlined Kitchen Cabinets and Countertops
Cabinets and countertops form the foundation of any kitchen design. Upgrading to sleek, modern cabinetry can significantly impact the overall appearance of your kitchen. Opt for clean lines and minimalist designs that exude contemporary charm. Additionally, investing in durable, low-maintenance countertops enhances both functionality and aesthetics.
The Magic of Kitchen Lighting
Well-planned and strategically placed lighting can work wonders in modernizing your kitchen. Introduce a … Read More