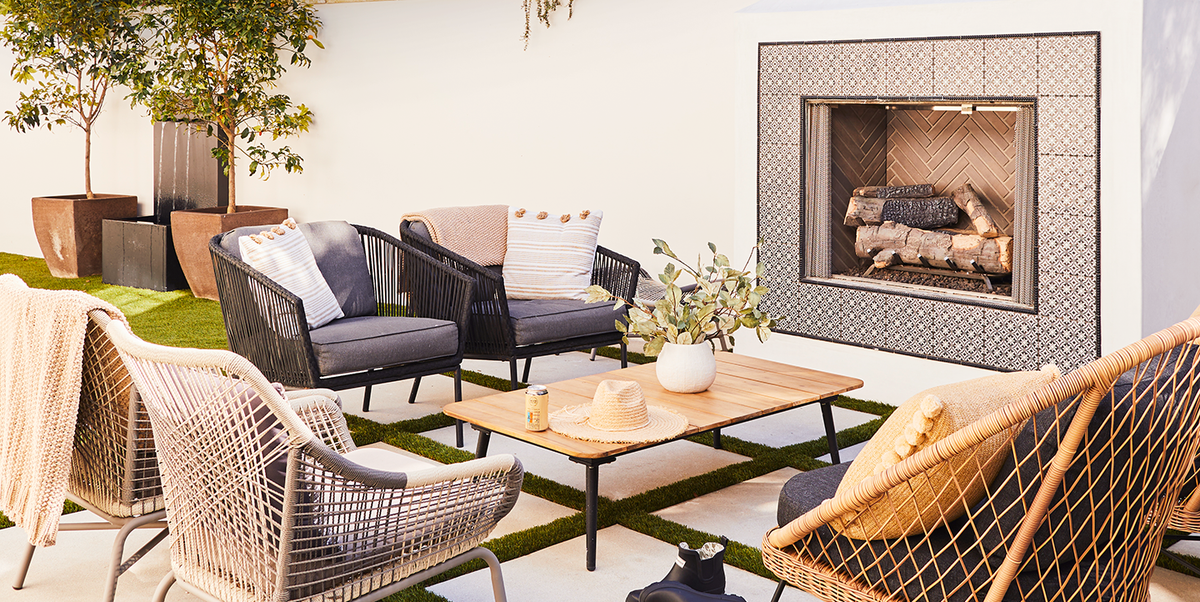 Embracing the splendor of the great outdoors is a pursuit that enriches the soul and nurtures the spirit. As the warm sun beckons and gentle breezes caress, creating an inviting and comfortable outdoor living space becomes an enticing endeavor. The allure of outdoor furniture lies in its ability to harmonize nature's beauty with elegant designs, transforming your patio, garden, or deck into a haven of relaxation and delight. In this exploration, we will venture into the world of outdoor furnishings, where comfort meets style, and where every moment spent outdoors becomes a treasured experience.
The Patio: A Relaxing Retreat
Transform your patio into a serene retreat with thoughtfully chosen outdoor furniture. Complement the natural surroundings with plush seating adorned with vibrant cushions that beckon you to unwind. Opt for a stylish dining set that invites al fresco dining, creating cherished memories with friends and family under the open sky. Don't forget to add an elegant coffee table for sipping morning brews or indulging in afternoon tea amidst the company of chirping birds.
Garden Seating: Bask in Nature's Splendor
Appreciate the splendor of your garden with carefully selected garden seating. Adorn your green oasis with cozy benches, swing chairs, … Read More